Meet our Parent Resource Coordinators

Knowing who to talk to and where to go to access services for a child with disabilities is extremely
challenging for many families. Help Me Grow partners with UNMC Munroe-Meyer Institute to connect families to Parent Resource
Coordinators (PRCs). PRCs are parents of children with disabilities and/or complex health needs who have specific training to provide parent-to-parent support and help you connect to resources you may need.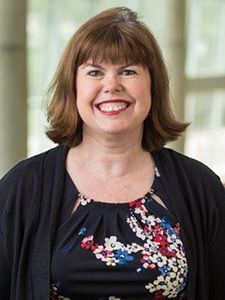 Josette Bright
Parent Resource Coordinator, Bluestem Health - Lincoln, Nebraska

Through my own personal experiences, I have learned how important accessing the right early
intervention services and resources can be in a child's life with special needs as well as their family. My son was diagnosed with a developmental delay as a toddler and later received a diagnosis of Asperger's as a teenager. Our journey at times was stressful and challenging and sometimes still is now that he is an adult. I wish I had someone who could have helped my family during those difficult times. I also have experience working with children with special needs in a variety of settings and was a disability examiner for the State of Nebraska. Parents serve as their child's first teacher and their best advocate. I am here to guide, support and empower parents through their journey.
---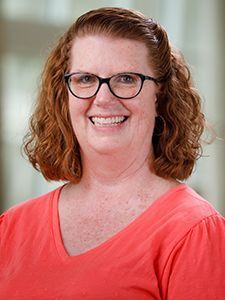 Susan Riggs
Parent Resource Coordinator, Complete Children's Health - Lincoln, Nebraska

My desire to help families find the supports and services they need to navigate the education and
healthcare systems comes from helping my two daughters. My youngest daughter has multiple chronic health issues that affect her daily life and education. My foster daughter joined our family in her teens with undiagnosed autism and learning disabilities. It is because of my two daughters that my desire is to help families navigate health, education, and social supports. At times, it is a lonely journey and I want to help families feel supported and not alone. Parents are often thrust into the role of advocating for their child with little warning or preparation, which is overwhelming and scary. My goal is to help families find the supports they need for their child and for the whole family.